Metabolic Network Modeling of C. elegans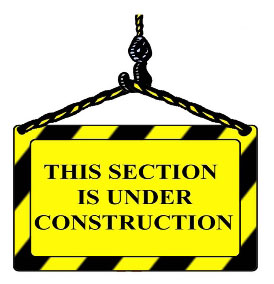 When finished, the Flux Variability Analysis tool will allow sensitivity and robustness analyses by deriving the relationship between user-defined fluxes. You need an academic account to use FVA. Please go to the sign in page for further information.
The information and tools provided in this website are to be used for academic purposes only. Potential users of the flux analysis tools (grey buttons in the vertical menu) are asked to show proof of working at an academic institution during the creation of their accounts. These mathematical tools are powered by the commercial software
Gurobi
.